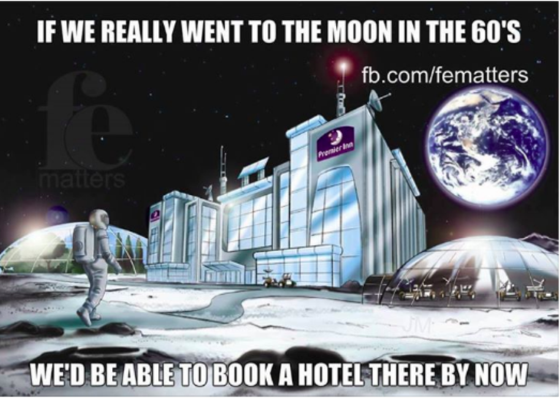 If we really went to the moon in the 60's, we'd be able to book a room there by now.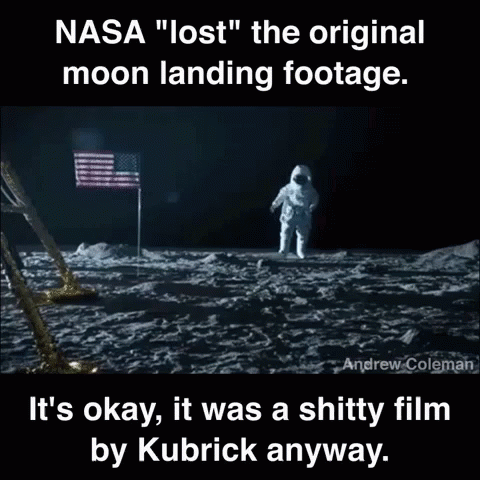 NASA Lost The Original Moon Landing Footage, Remake Guy Opens Door On Fake Set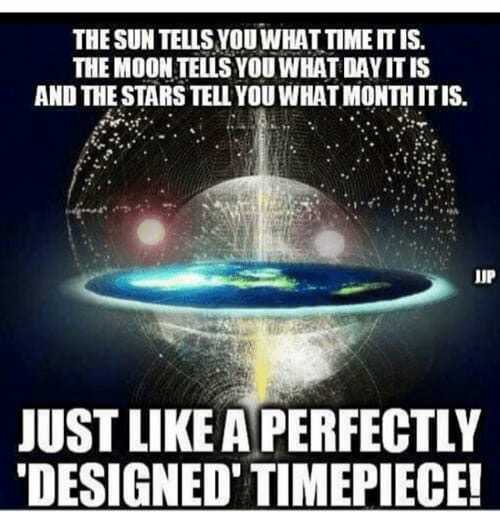 Our sky is a perfect timepiece. The Sun tell the time. The Moon tells the day. The Stars tell the month.